My son has a messed up internal alarm clock this week. Normally I have to go in and poke on him to get him out of bed in time to get dressed, eat breakfast, and brush his teeth before we have to leave for school. Wednesday morning he awoke at 4:45 am, Thursday it was 4:46 am, and today it was 4:44 am. At least he's consistent.
----------
Did you know Wonder Pets like celery tacos? They do.
----------
Time for me to throw some love around. There is a new social networking site that is still in beta but will be going public soon. You may have seen the
cre8Buzz
ant on my blog with my ranking on it. I'm in 2nd place behind a well deserved front runner,
Joeprah
. That guy is hilarious. But it's not really a contest over at cre8Buzz, it's just a cool place for you to create a page, promote your blogs and sites, and discover other ones that you may have been missing in the vortex of the Web. The guys over at cre8Buzz started the site to bring writers, bloggers, cartoonists, hobbyists, photographers, and others together in a community. I still have invites to join if you don't want to wait until they open the doors to the general public. Leave a comment if interested in jumping in the Buzz.
----------
Canon is giving away a sweet gear package for their
Photography in the Parks Photo Contest
. A fellow forum member on
a site I frequent
these days is one of the finalists with this awesome photo of a salamander -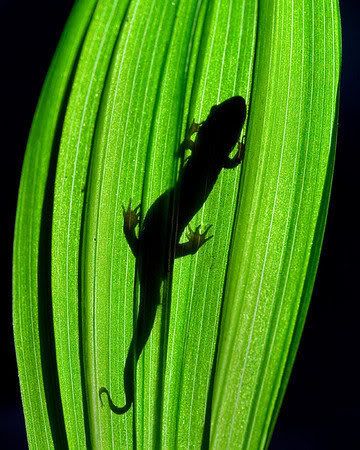 Stop on over to check out the other finalists and vote! The other photos are great, too, but that salamander rocks! Click that photo or the link above it to get there. You can also see more of Scott's awesome work by clicking on his name above.
----------
I'm going deer hunting for the first time today and tomorrow. My neighbor and I are heading out to the Hill Country to their family ranch. I should be able to get some clean shots in around sunset and sunrise - with my Nikon. I'm not much of gun hunter so I'll leave the killing to him and target shoot with my 18-200mm lens while enjoying some cold brews. I haven't had a night without the kids in a long time. Should be nice and quiet (between gunshots) out there!